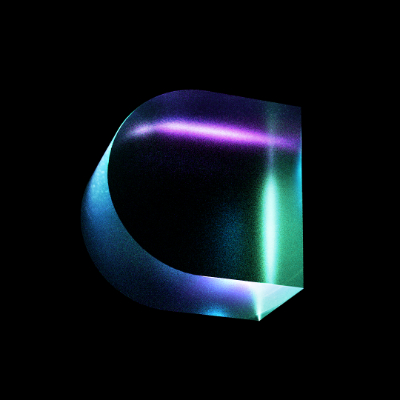 About Us Continuum is the best way to share and learn the creative business. Users can earn tokens and achievements as they take courses and watch educational content. They can optimize their learning by organizing their content, taking notes and quizzes, and participating in discussions with brands, creators and community members. We recently launched on Product Hunt and achieved #3 Product of the Day.
Description Continuum is looking for a product manager to set the long-term vision and strategy for our product while working closely with our development team and community of users to achieve and optimize product-market-fit. This is a full-time, remote position.
You will be responsible for:
Own the product, knowing every detail and nuance of the live product and the roadmap.
Create and maintain a human-centered approach to designing and implementing user interactions.
Set operating plan with objectives regarding customer acquisition, retention, growth, revenue and profit.
Create and operating plan to achieve growth objectives, revenue and profit goals and KPIs.
Manage and implement marketing and customer success initiatives through user interviews, research, strategy and implementation.
Help with the planning, implementation and launch of new features.
Desired Qualifications:
An interest in education, game mechanics, mobile apps and social media
An understanding of, or desire to learn about Web3
A data-driven approach to product building
Annual salary: $80k-130k
Equity: 0.5%-1%
Tokens (as % of the total current supply): .25%-.25%
Remote work: 100% remote forever.
Published 1 year ago • 421 people have read this page • 78 applied